As many of you know we went out West to the Navjo reservation for a camp meeting and vacation. We got to go see the Grand Cayon! Here are a few of the pictures from their. Next week I will share Cayon De Chelly!
This is us at the beginning of our Grand Cayon Tour! We had a blast! I hope you enjoy the pictures. Below is a picture of the Colorado River running through the cayon. It was breathe taking looking at all of God's creation!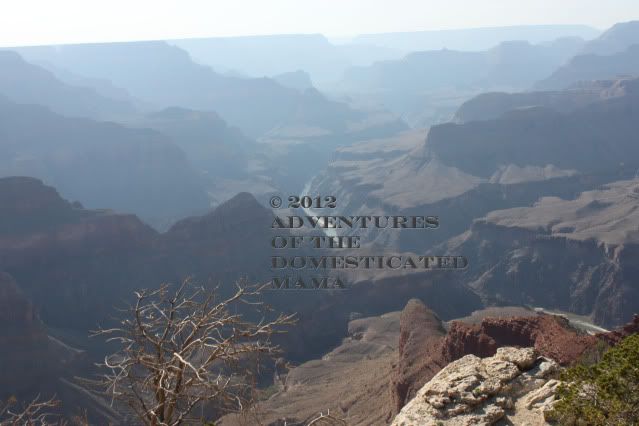 Daddy love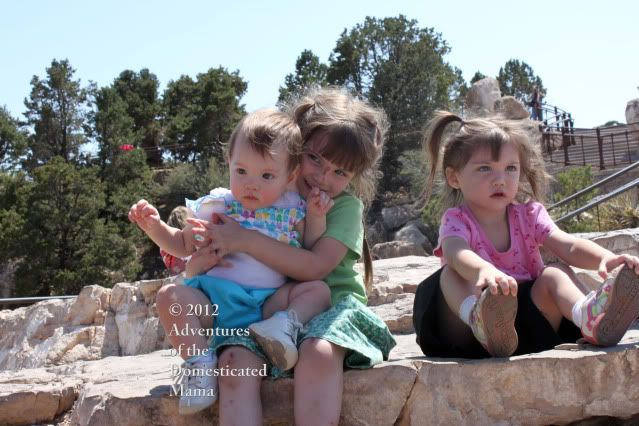 The little ones enjoying the view.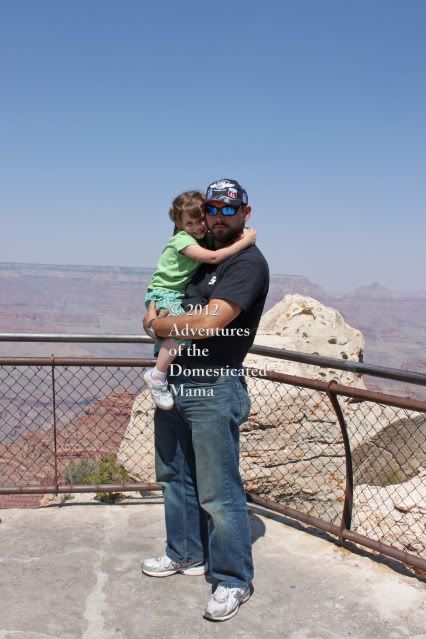 Daddy love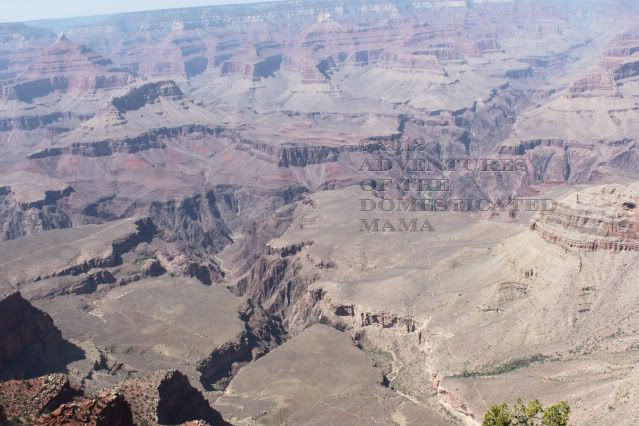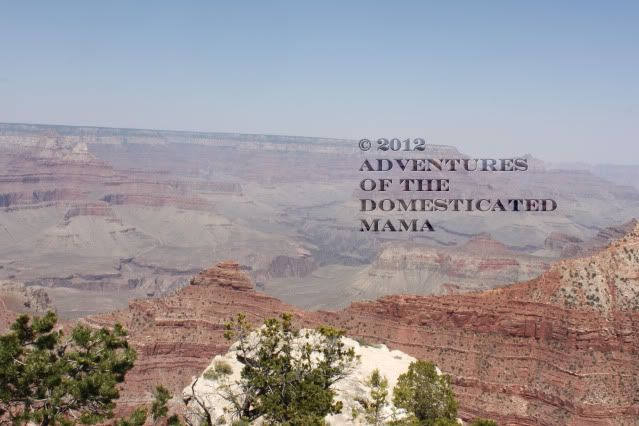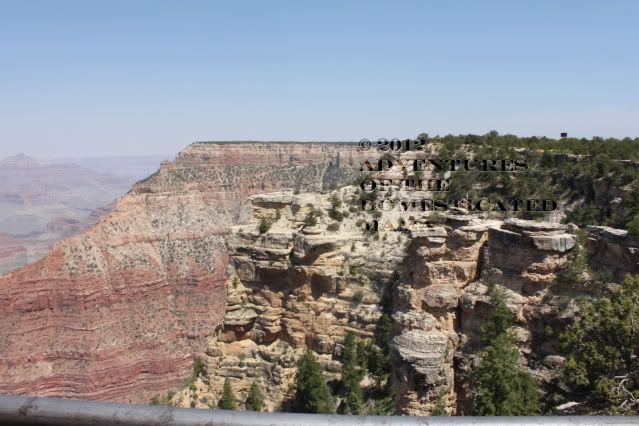 See the rock that looks like a battle ship!